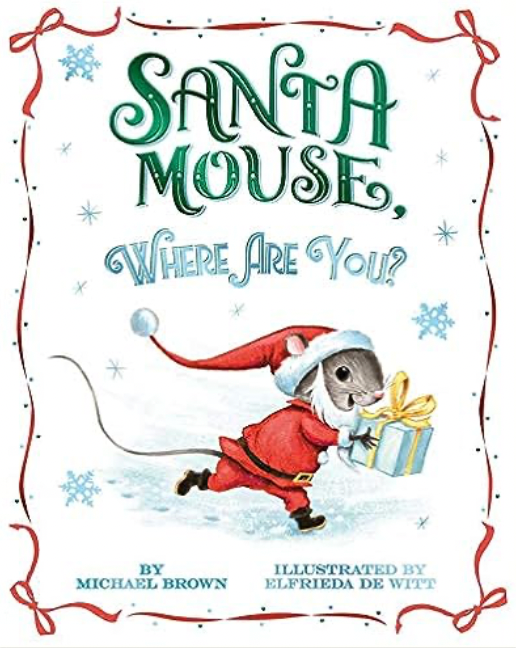 Santa Mouse, Where Are You?
$17.99 USD
Santa's littlest helper gets lost and must find his way back to Santa's sleigh in time to save Christmas in this delightful holiday picture book.
Every Christmas, Santa Mouse becomes Santa's little helper. This year, when Santa's ready to take off in his sleigh, Santa Mouse scurries onto his shoulder—only to fall off into the deep, dark snowy ground below. How will he ever find Santa and help him deliver presents to the children?