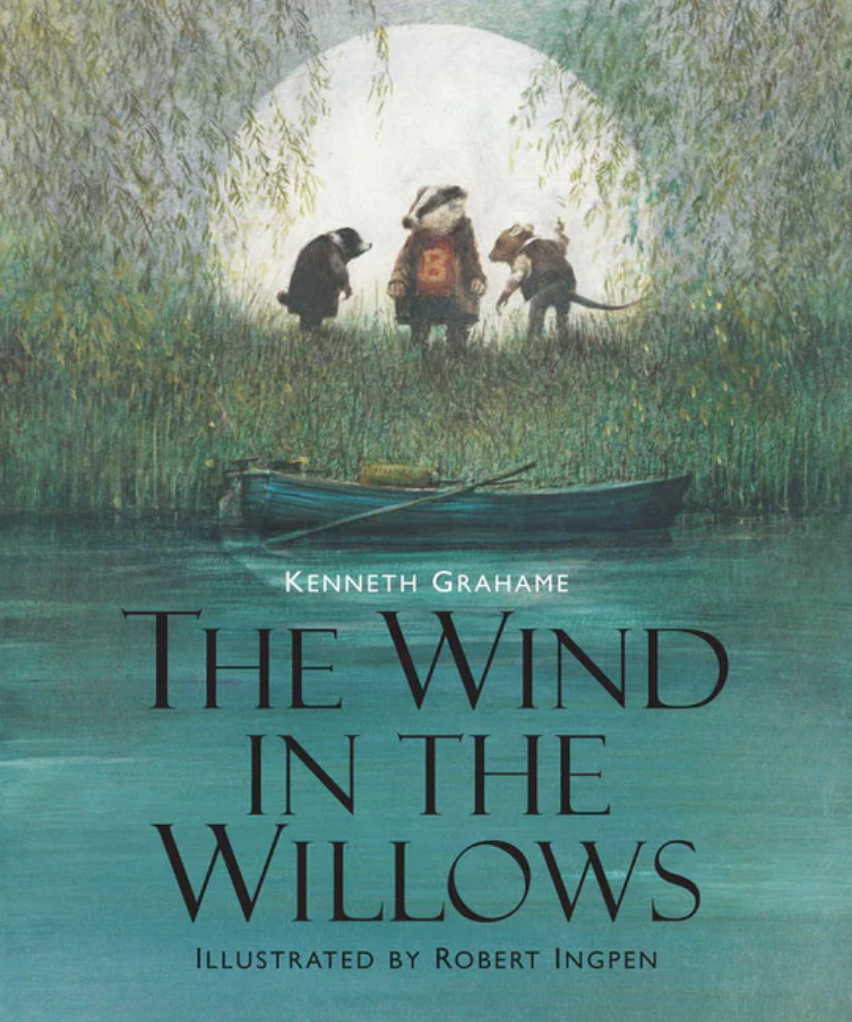 The Wind in the Willows
$24.95 USD
For more than a century, The Wind in the Willows and its endearing protagonists (Mole, Mr. Toad, Badger, and Ratty) have enchanted children of all ages. Whether the four friends are setting forth on an exciting adventure, engaging in a comic caper, or simply relaxing by the River Thames, their stories are among the most charming in all English literature.
Kenneth Grahame began writing in 1879 as an escape from the drudgery of his job at the Bank of England. The Wind in the Willows started as a bedtime story for his son Alistair, and Grahame later continued the story in letters to his son. The book was published in 1908 and has never been out of print.
This keepsake edition of Kenneth Grahame's beloved novel features gorgeous art by Robert Ingpen throughout, making it a must-have for every child's library.