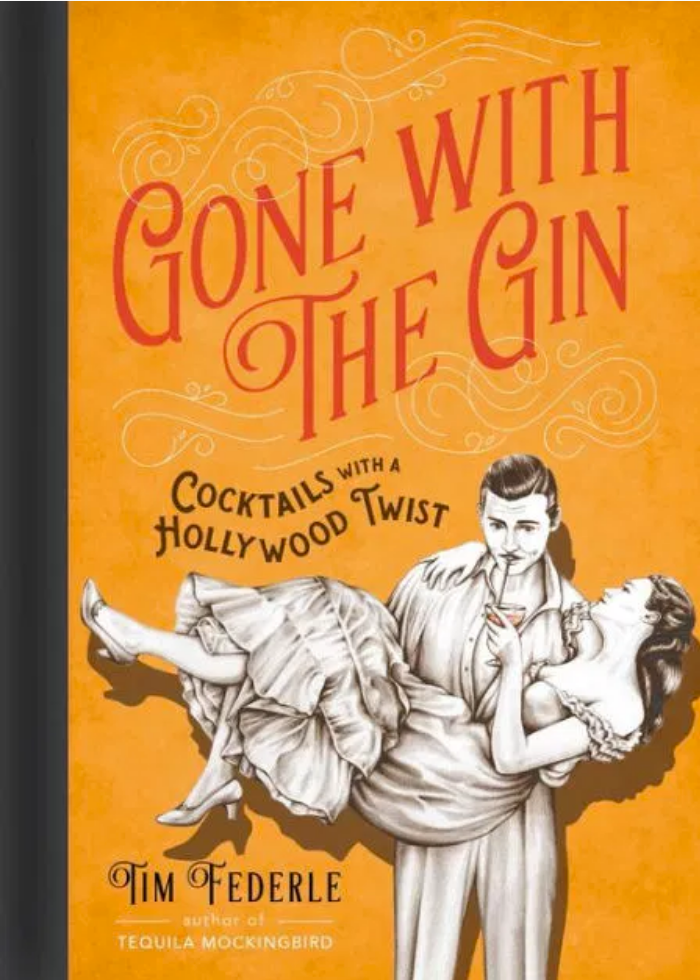 Gone with the Gin
$16.00 USD
From best-selling author Tim Federle comes the ultimate cocktail book for film buffs.

We know your type. You love the smell of napalm in the morning, you see dead people, and you're the king (or queen!) of the world.
The perfect gift for silver screen aficionados and a terrific twist on movie nights, Gone With the Gin includes 50 delicious drinks — paired with winking commentary on history's most quotable films — plus an all-star lineup of drinking games, movie-themed munchies, and illustrations throughout. Drinks include:

Fight Club Soda
A Sidecar named Desire
Ben-Hurricane
Ti-tonic
The Big Le-Brewski
Monty Python and the Stoli Grail
Bloody Mary Poppins
and more!