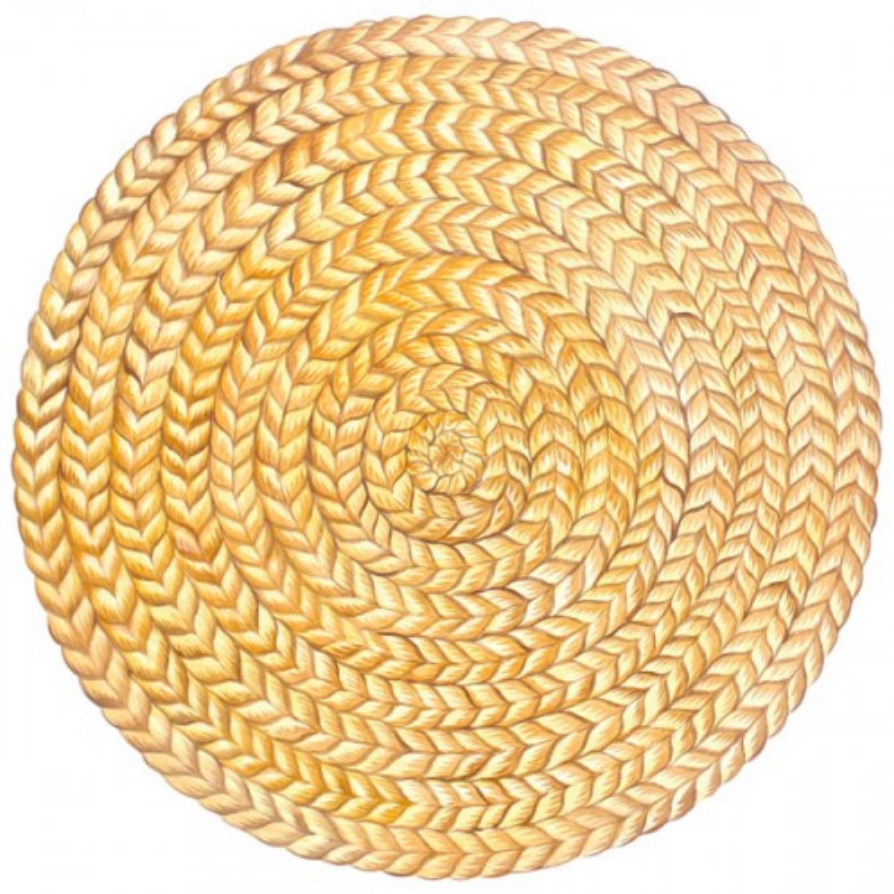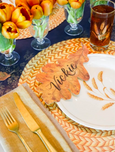 Braided Jute Placemats
$30.00 USD
Created by Nashville artist Elizabeth Foster, this Die-Cut Jute Placemat will add texture and depth to any table setting.   Pair it with the Brown Painted Check Runner for a rustic look or with a Stripe Runner for a fresh look.  This placemat will work for you all year long.
Designed and printed in the USA.

Die-cut placemats come as a set of 12 loose sheets.

16"x16".