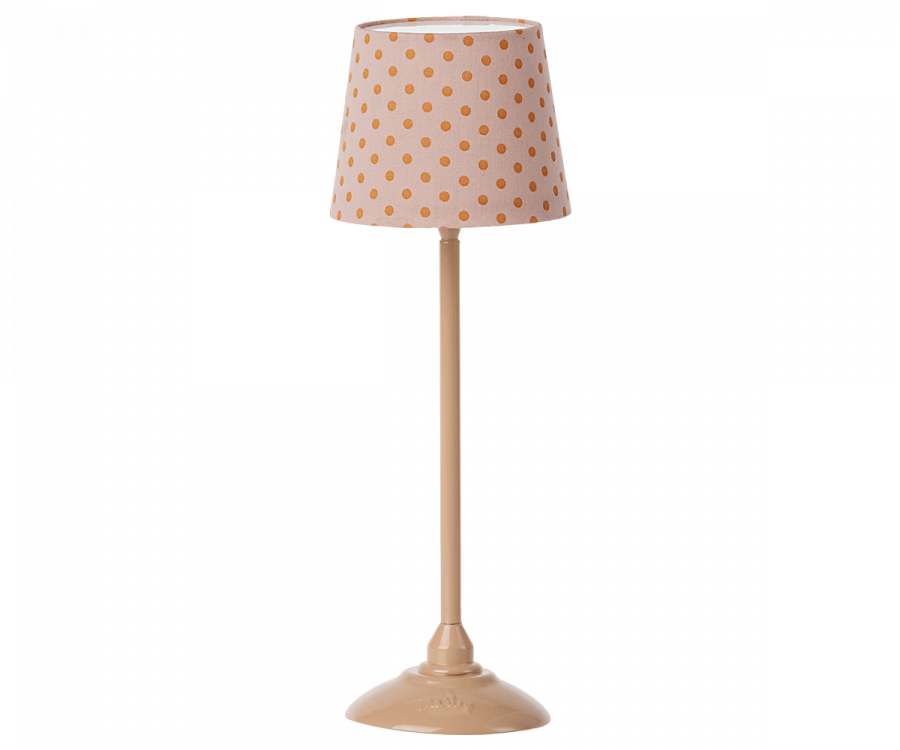 Floor Lamp
$36.00 USD
This beautiful miniature Floor Lamp is the perfect accessory for the Mouse House. It adds such a homey touch! The lamp will light up the room with a soft tone - remember to turn off the light when your mouse friends go to bed! 
• A bit over 8" high.
• Currently available in Powder Pink.
• Fits well in the  Mouse House.