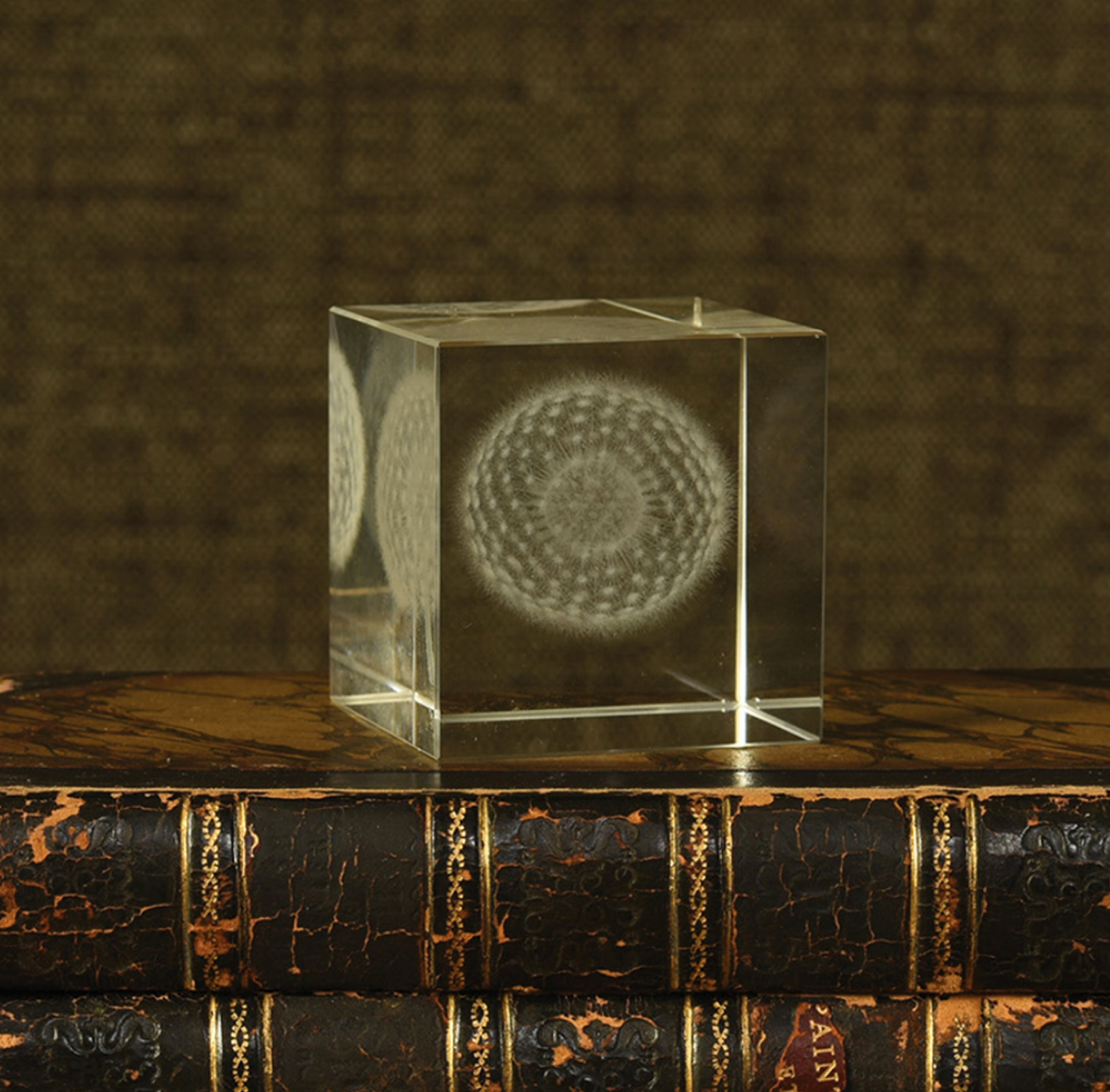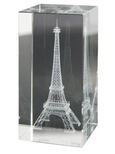 Glass Hologram
$22.00 USD
Beautiful glass hologram paperweights perfect for your nest. I love the imagery of them all and I think they make the perfect "little Happy" for a Birthday, Graduation or just because they are cool gift. The single feather symbolizes so many wonderful personal sediments. For me, I always think of Emily Dickinson, who I have been obsessed with since my moody, teenage years.
"Hope" is the thing with feathers-
 That perches in the soul

And sings the tune without the words-
And never stops- at all-
The Dandelion paperweight is perfect for Birthday "Wishes" and the Birds in Flight paperweight makes me think of Jonathan Livingston Seagull.
Four more designs are coming soon: Bee, Eiffel Tower, Moon, and Phases of the Moon.