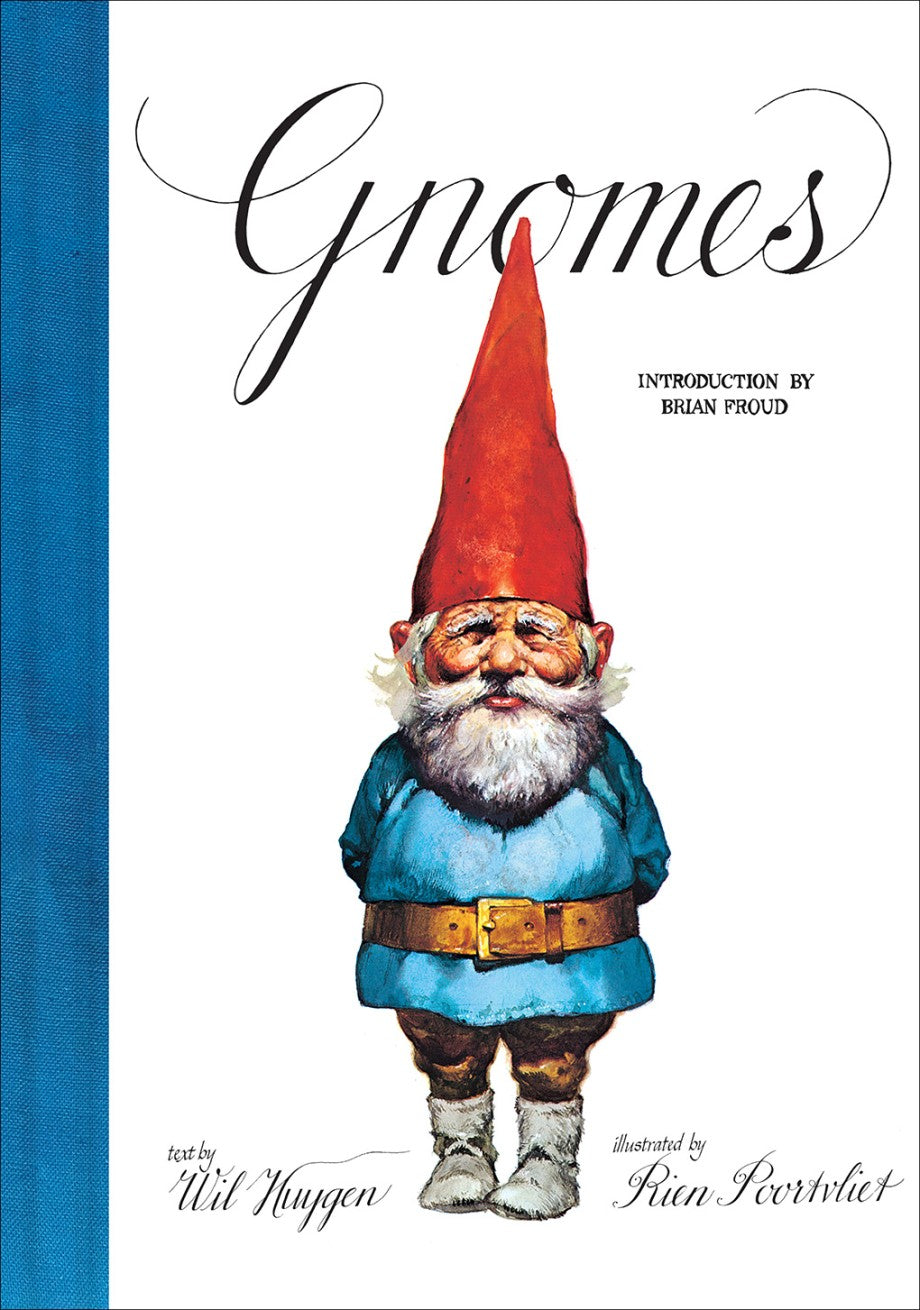 Gnomes
$35.00 USD
Ok, this is a blast to my Childhood Past. It is the exact book but in in Hardcover and where I learned about all kinds of things including Breastfeeding and anatomy in general. Anyway, yes please! 
Did you know that gnome couples always have twin children? Or that a gnome is seven times as strong as a human?
Dutch artist Rien Poortvliet's charming illustrations and physician Wil Huygen's detailed observations of the gnomes' habits, anatomy, and lifestyle are a delight for readers of all ages.
Children will adore the gnome family's underground home and the constant interaction with animals; adults will appreciate the tongue-in-cheek scientific data. Gnomebody is immune to the gnomes' tremendous appeal­­––and a whole new generation is waiting to love them for the first time!
• hardcover
• color illustrations throughout
•
224
pages
• approximately 8.25" x 12
"