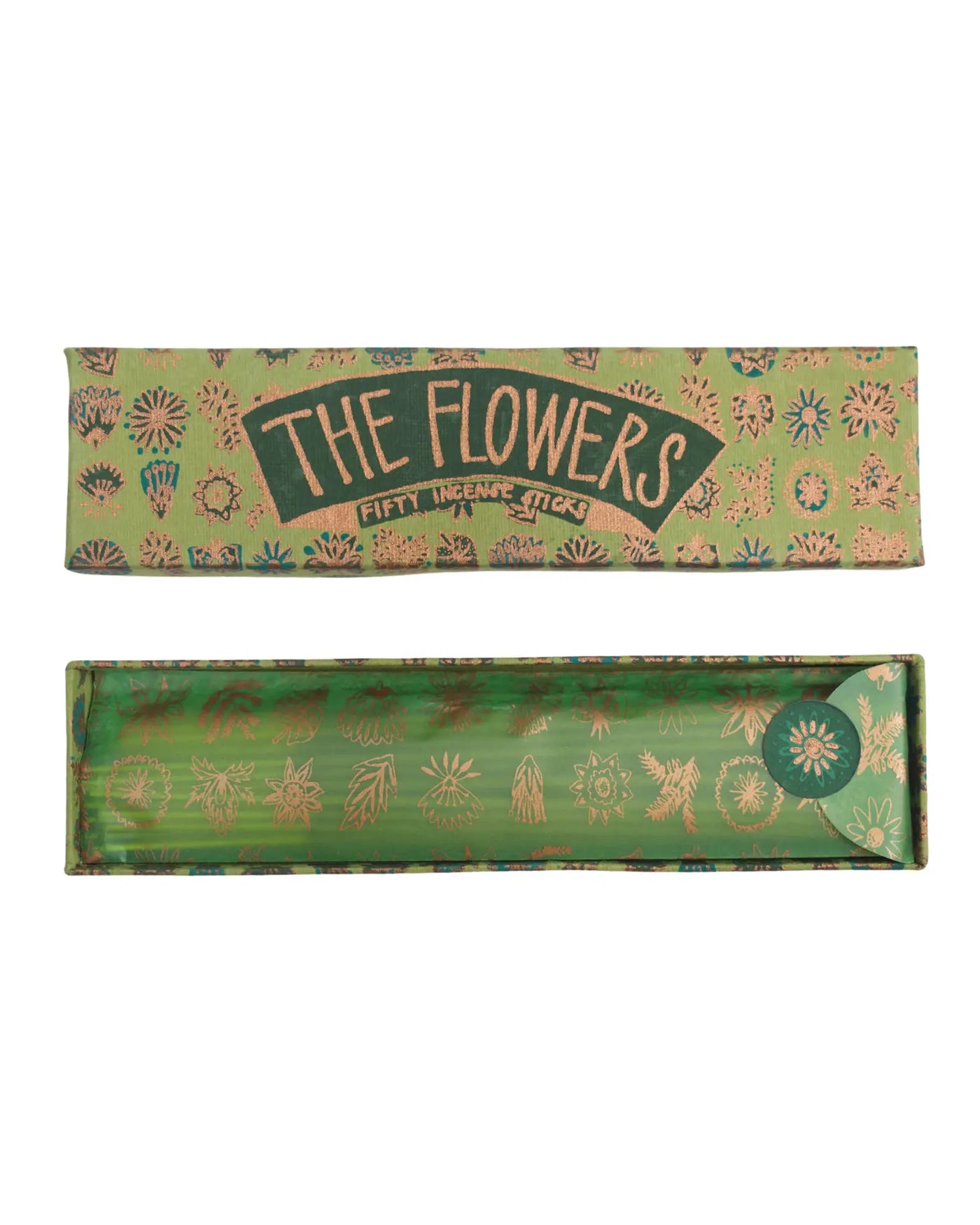 Incense Sticks
$20.00 USD
Fifty incense sticks created using traditional methods and made with the finest woods and essential oils. Each incense stick burns for 30 minutes, and are low smoking.  The fragrance is entirely natural, non-toxic and cruelty-free. 
India is a frankincense scent, which is earthy and warm with spicy undertones.  
The Flowers is a lemongrass scent, which is sharp, light and fresh.
The Moon is a lavender rosemary scent, which is delicate, herbal and woody.
• 100% recycled paper packaging.
• Sustainably made by talented artisans in India.