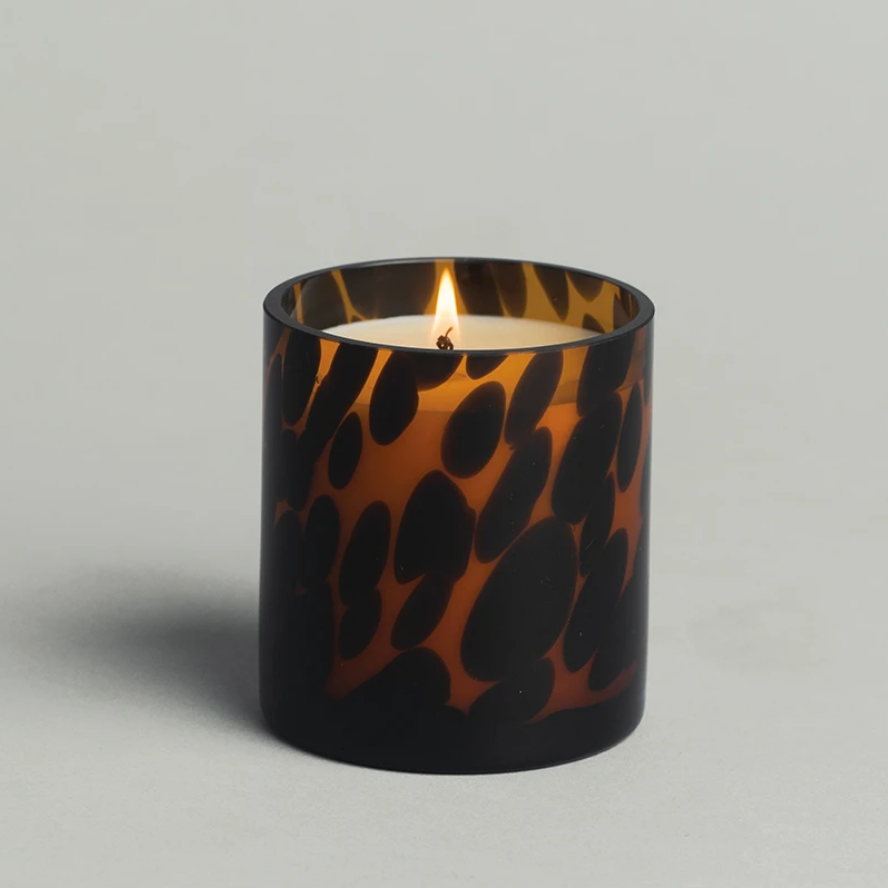 Red Currant Candle #129
$36.00 USD
Red Currant has been one of our best sellers since we opened the store in 1996! It is a great scent for the home and it also permeates through several rooms. I don't know about you, but a burning candle always lifts my spirits.

Elevate your living space with effortless style with this classic tortoise candle. This beauty is brimming with Red Currant fragrance and a timeless style that looks stunning in any space.
Green Citrus, Cassis, Geranium, Earthy Green & Fruity Musk. Burns 70 hours. 10.2 oz.
Paper & Cotton Wicks
Paraben Free
Phthalate Free
Formaldehyde Free
3.5"Lx 3.5"W x 4"H