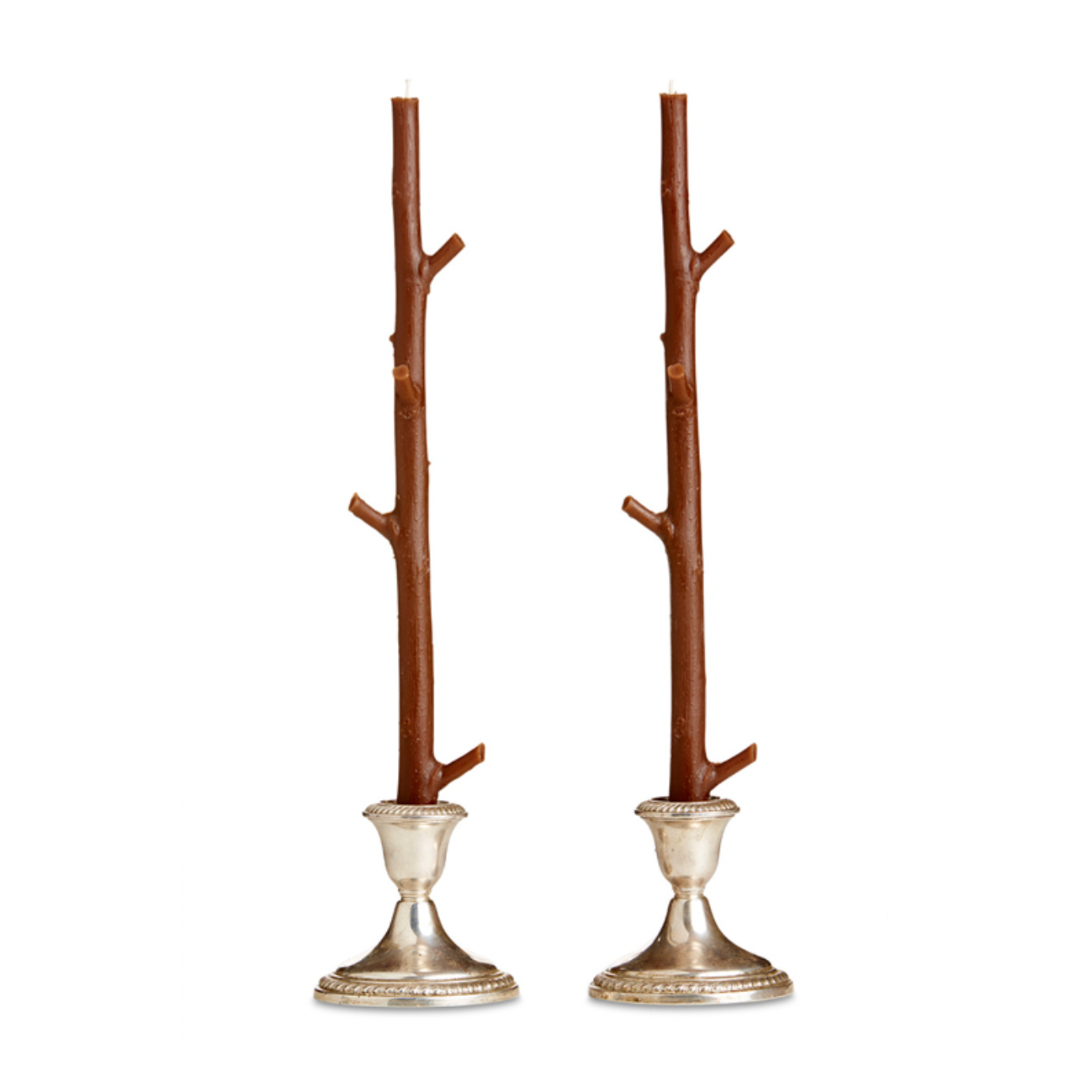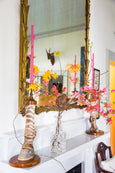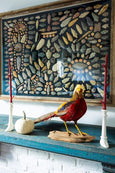 Beeswax Candlesticks
$38.00 USD
These beeswax tapers are a staple in my house. I change them out according to the seasons or the party. I have them in three rooms all the time: Living Room, Den and Dining. 
15 inches tall with a universal base fitting in 5/8 to 1 inch candlestick holders. 14 hour burn time and mostly drip-less unless under a fan or breeze. Cast from a section of a maple branch with mature and immature nodes and smooth bark.
They look fabulous in modern, traditional or rustic settings. Grab a couple of pairs as they make great hostess gifts too. We wrap beautifully for free:) Made in the USA.